By pooling health plan dollars, we support one another in ministry.
Our church-sponsored plan is self-insured. That means, sponsoring organizations pool resources to pay for health care our leaders and their families need. Whether life-saving surgery or a check-up, we pay the bill together. We are blessed to be cared for by this community.
Self-insured, we save about 10% by avoiding costs paid by commercial fully-insured plans.
When we strive for good health and use health benefits wisely, we preserve limited health care dollars for those in serious need and minimize future contribution increases.
By purchasing health care together, our buying power increases.
We are 35,000 ELCA health plan members strong. One benefit solution coast to coast allows us to combine our collective buying power and allows sponsors to focus on ministry, not negotiate benefits. With 40% of calls crossing state lines, consistent benefits allow spiritual discernment to guide the call process rather than benefit considerations.
Together, we can negotiate broad provider networks and discounted group prices.
Economies of scale and good stewardship help keep our administrative expenses well below those of national insurance carriers.
By investing in wellness, we increase the resilience of this church.
We all know that healthy, resilient leaders shape healthy ministries. It's why we say, "Live well … healthy leaders enhance lives." Because many plan members stay in our health plan for life, we can afford to invest in wellness benefits considered "extras" in commercial plans.
Fitness center discounts, health coaching, and wellness incentives are often too expensive to be included in commercial plans.
When members establish healthy exercise, nutrition, and spiritual practices, dollars are saved and ministry is strengthened.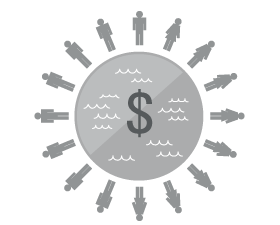 Startling Fact: About 1% of members incur one-third of annual claims. Any of us, on any given day, could find ourselves in this category. Saving even a small amount can help support those in need.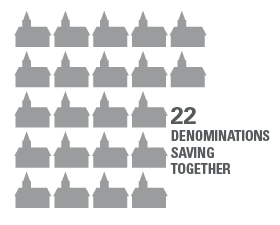 Cross-denominational Reach: We team up with 22 other denominations to buy prescription drugs. Together, we saved 10% by renegotiating our 2014 Express Scripts contract.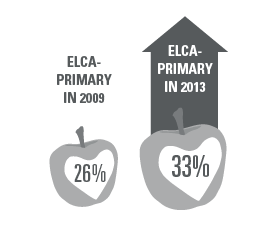 Bright Spot: Healthy Eating: According to Mayo Clinic, more of us are limiting fats and eating the recommended daily servings of fruit and veggies than we did five years ago.